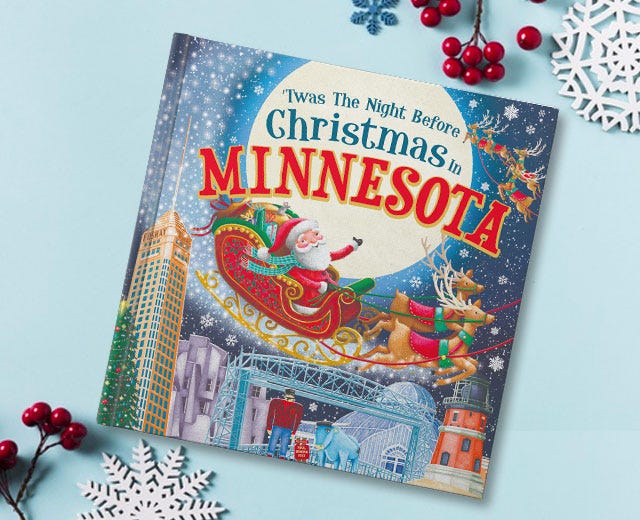 'Twas the Night Before Christmas at My House Series
A timeless and beloved Christmas classic reimagined many times, in many ways, is coming straight to your house for the holidays!
Featuring the unforgettable words of Christmas magic that kids know and love, this regional version brings the magic to life like never before with that regional touch.
New series coming October 2021, preorder now!